Okay! Here we go!!
A few days ago, I let you know that the Travel-roll up bag was going to be today's Double Deal.
BUT!
I've decided to help you kick off the holiday shopping season the right way.
SO.
Today, ONLY TODAY, ALL Mary Kay products are BUY ONE GET ONE 1/2 OFF!!!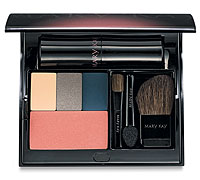 So, what do YOU want?!?!
One lucky shopper will get your 1/2 off item for FREE, but to qualify, you need to leave me a comment telling me what you want for free once you've placed your order.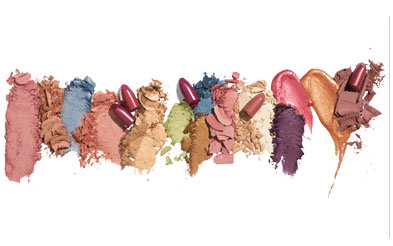 Today's Double Deal will run until MIDNIGHT TONIGHT. So, share this AMAZING deal with your friends on Facebook, texts, email, etc.!!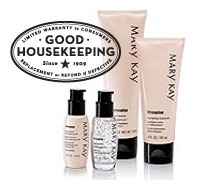 When you're ready to check out online, simply put the code "DoubleDeal001" in the comments section of your order. I will apply your discount when I process your order. Thanks so much!!
By the way, with each purchase you make, you're helping me with two goals:
I am saving money to buy a new bed. I've been sleeping on a mattress and box spring on the floor for 8 years. It's time. :)

I'm putting together Travel-roll up bags (filled with products!) to donate to Women's Shelters here in Atlanta for the holiday season. Everyone in my unit is super excited about this opportunity to serve!!