25.2.11
If you trust me, click
here
.
You're welcome.
Have a great day.
Posted by

Laura Sue Johnson
0 say sos

19.2.11
One word.
Anthropologie.
I have LOVED this store since 2001. How many times have I actually been able to afford buying something? Hmm. Probably 5. And it was a sale every time. But I still love it.
Well, guess who just launched their bridal line on Valentine's?
Exactly.
Loved my wedding. Loved my dress. Still adore my husband. But I wouldn't mind doing it all over again if it meant I could wear some of this . . .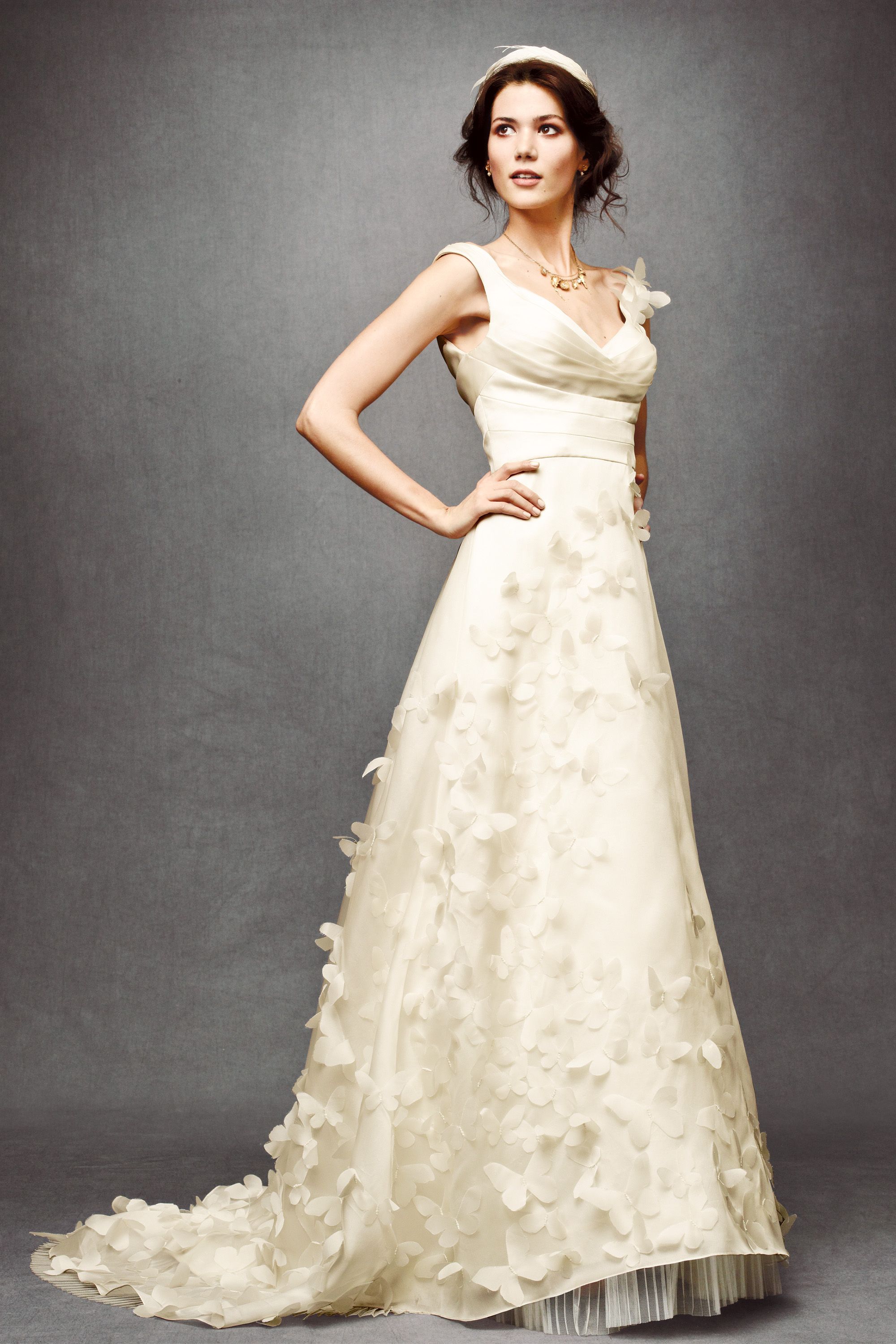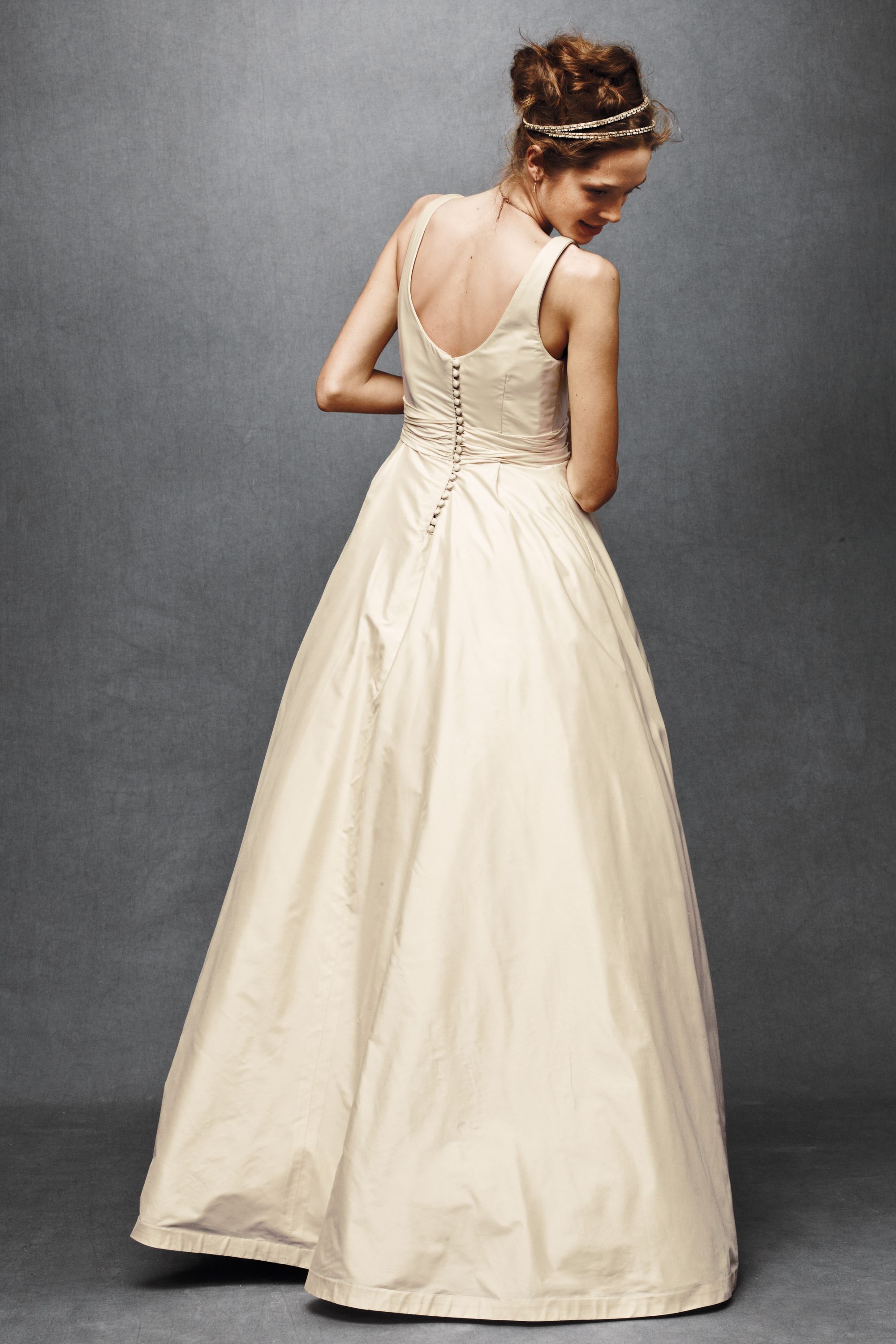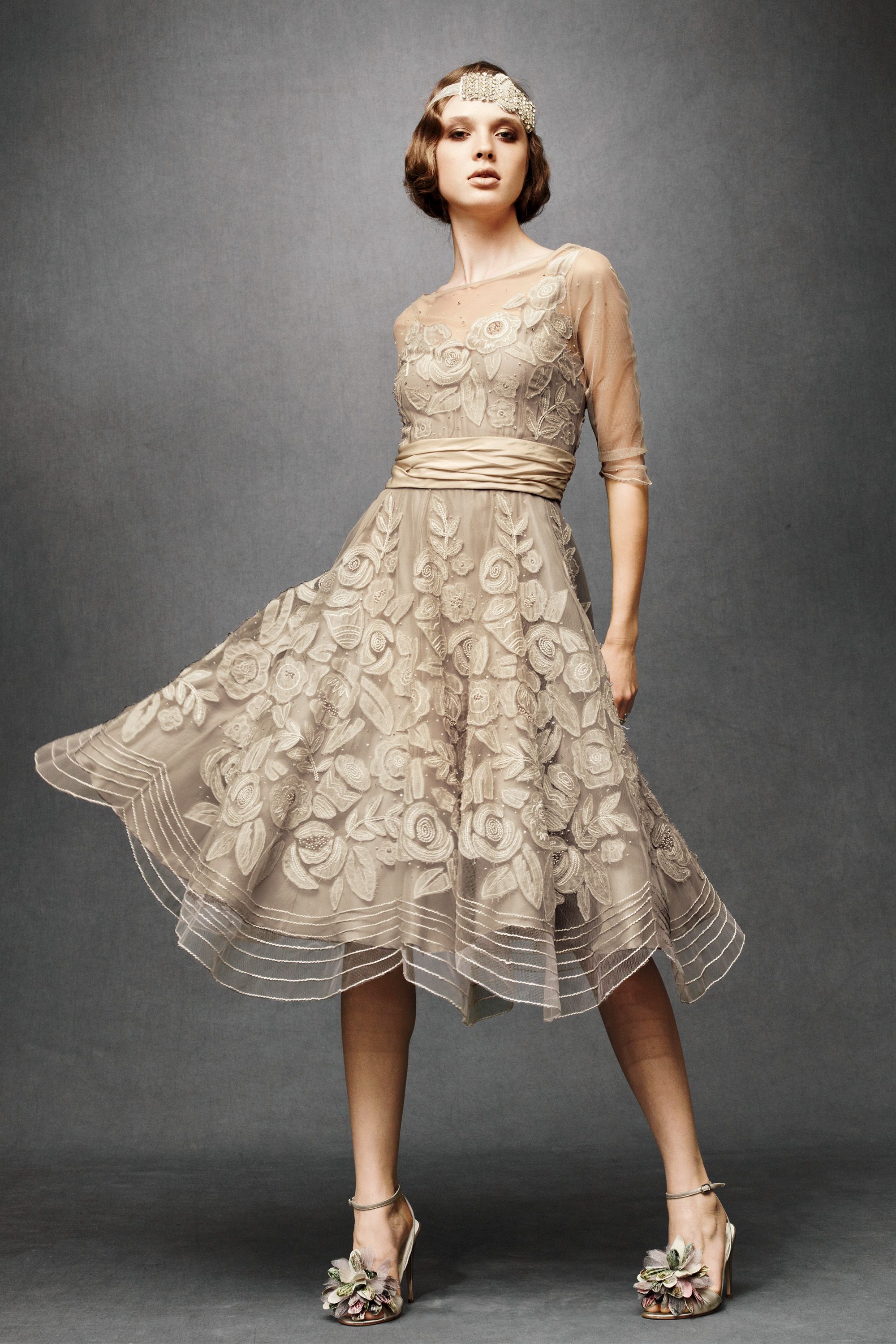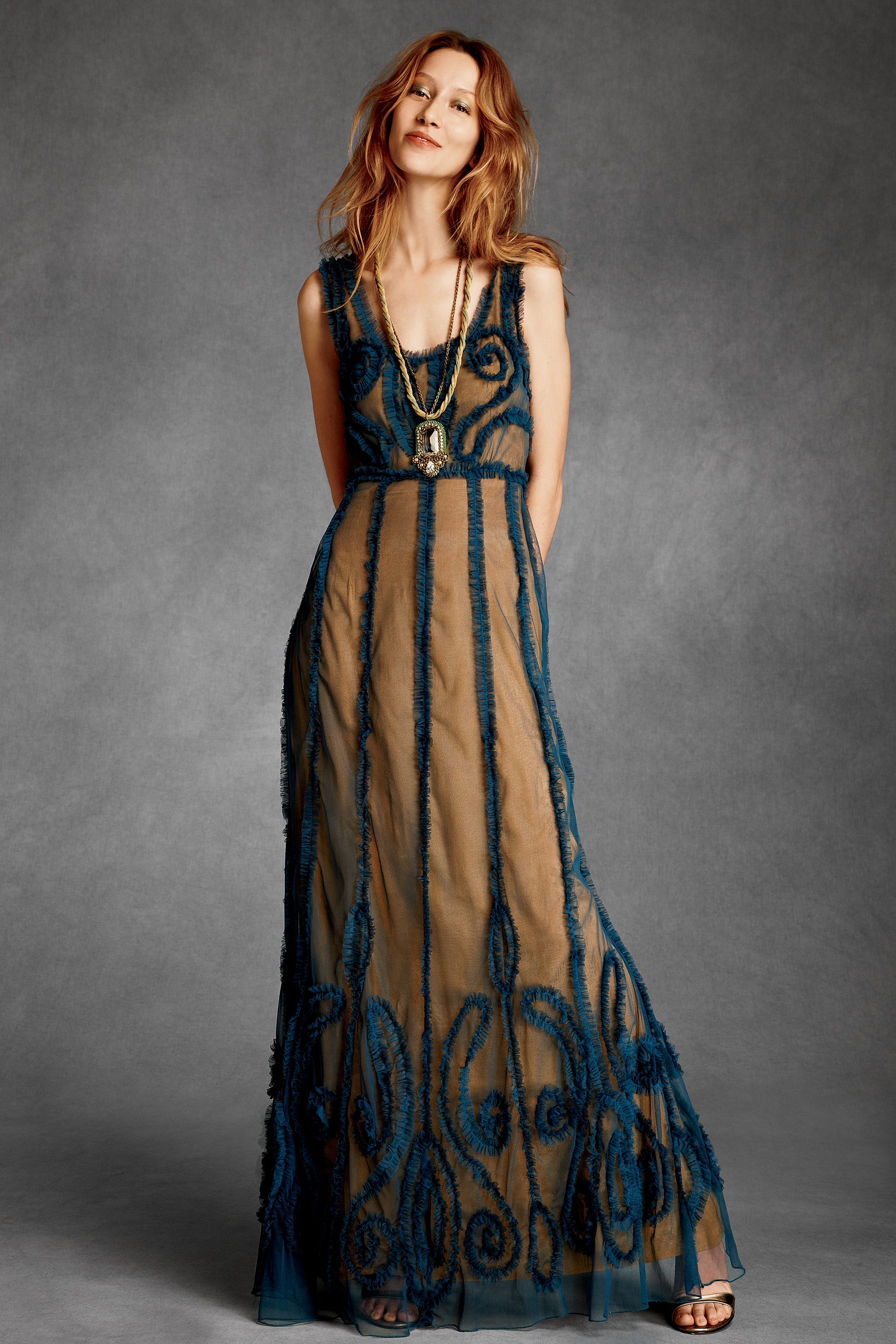 If I were ever a bridesmaid again, THIS is the dress I'd want to wear!!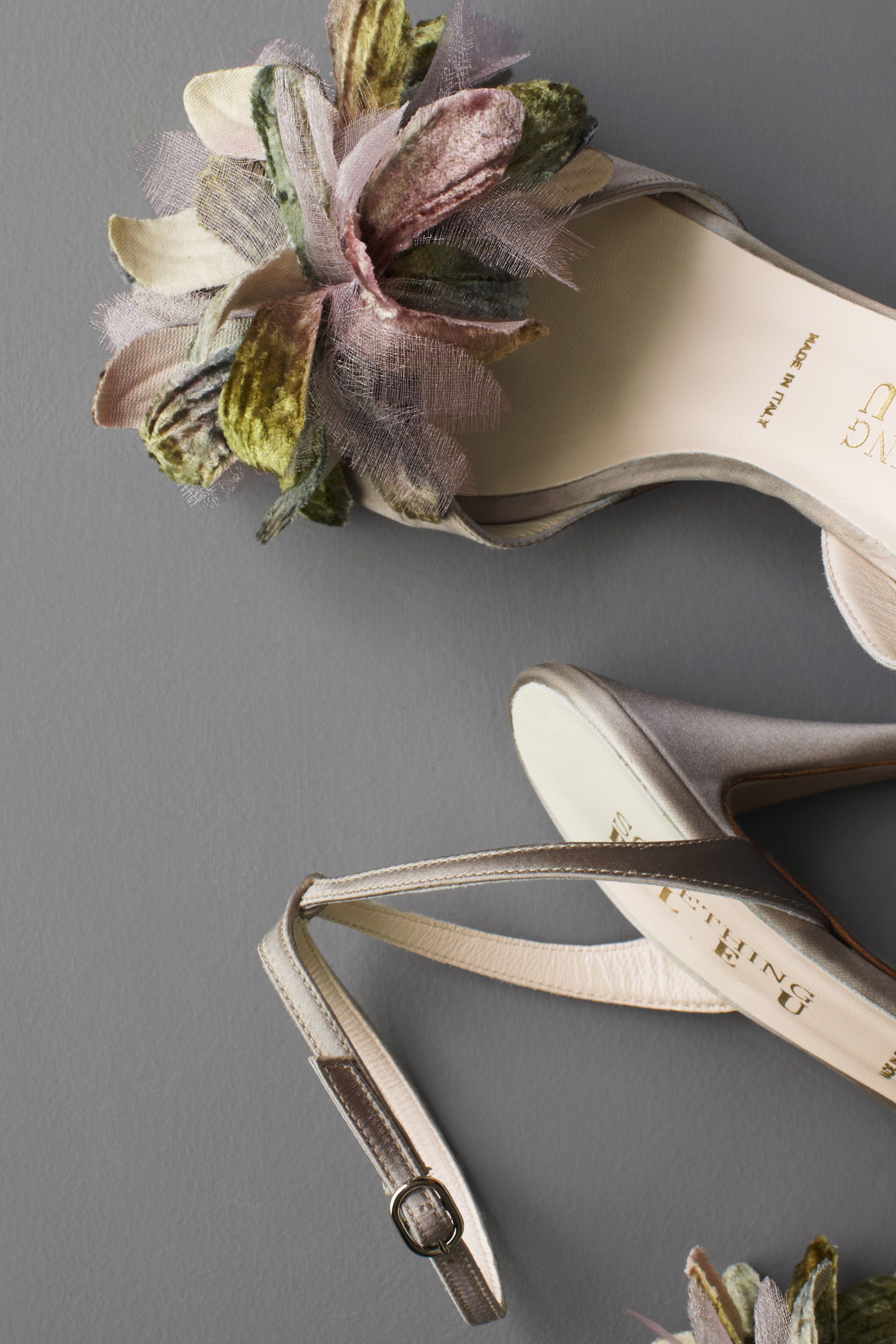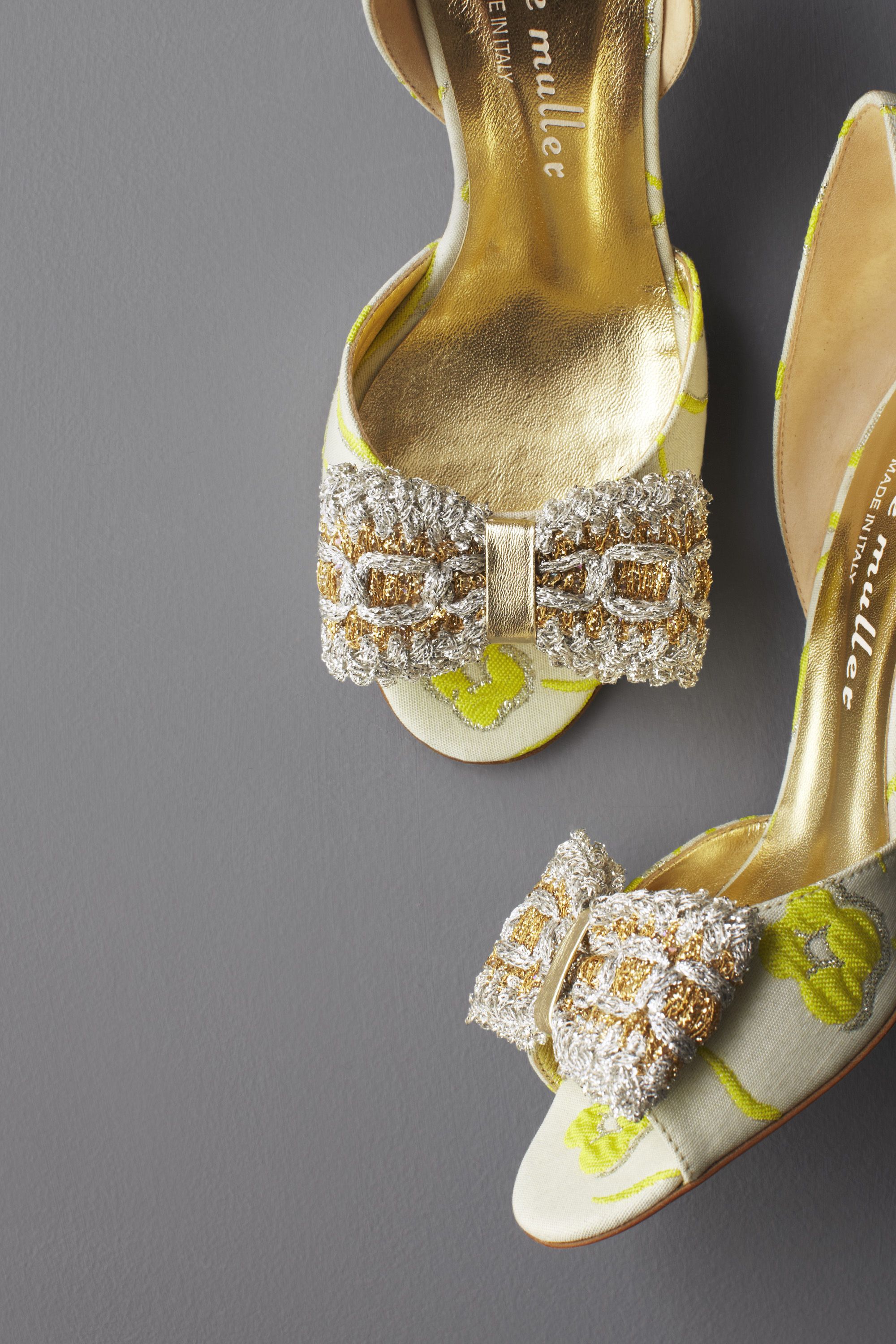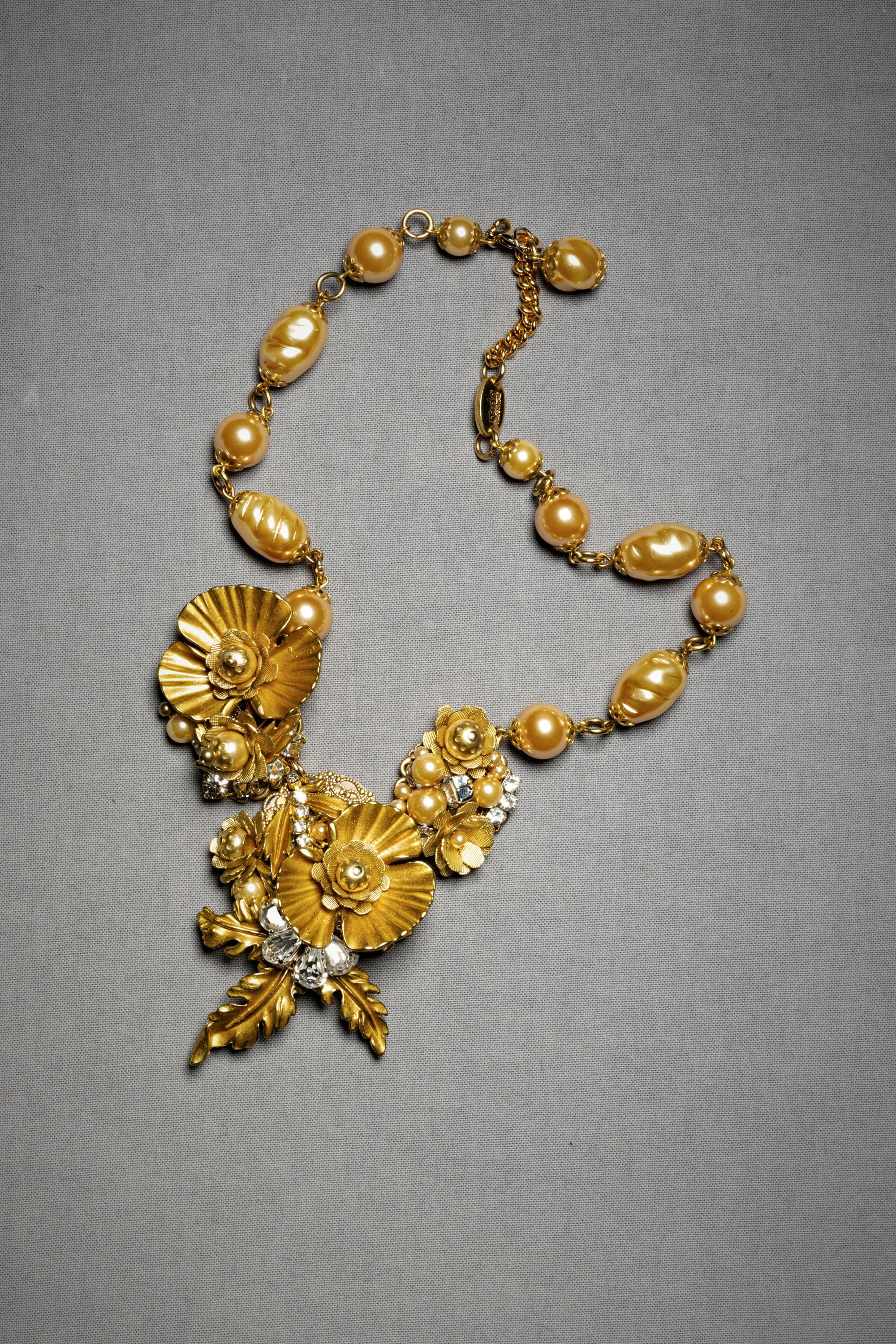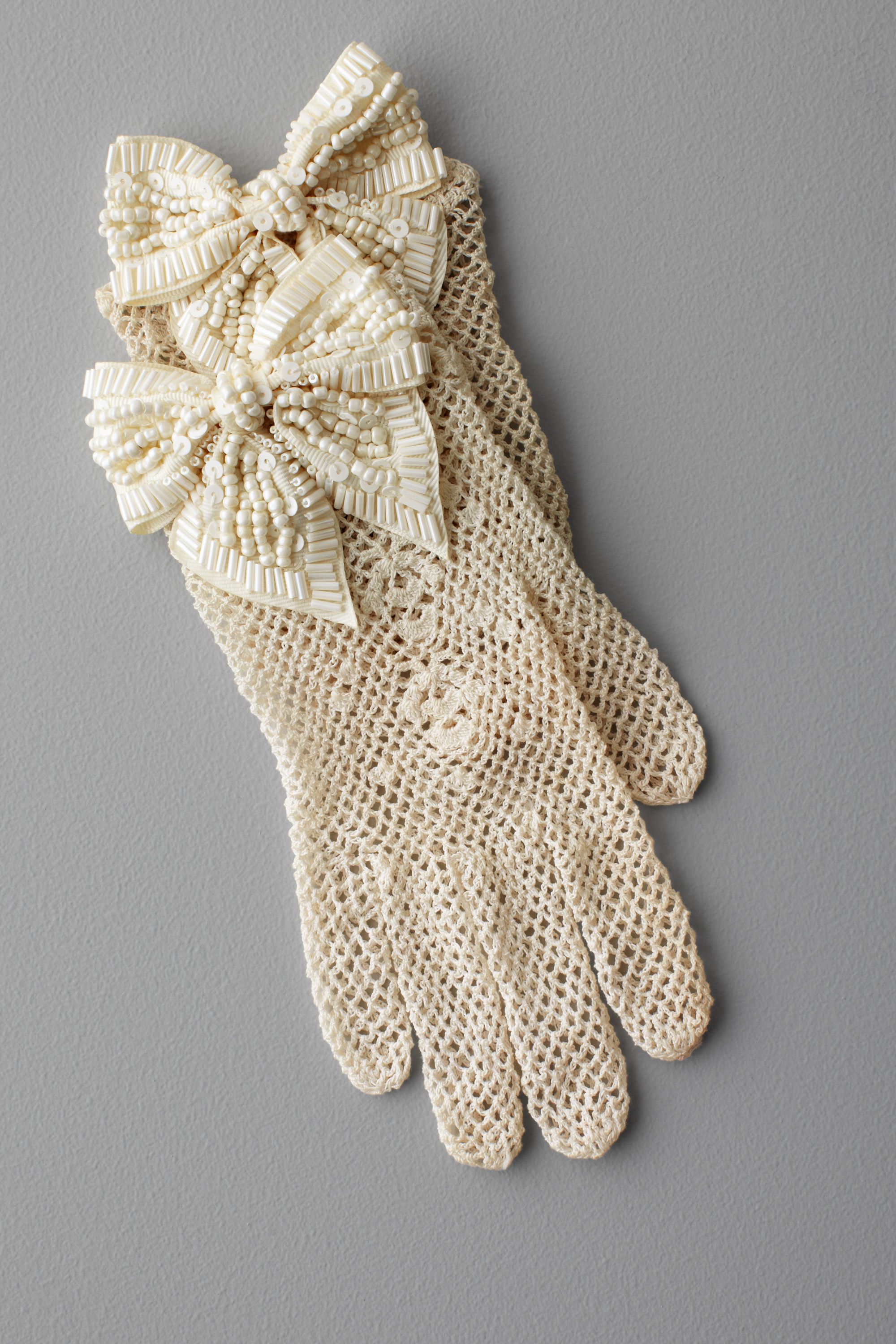 All of these items were found at www.bhldn.com
Sigh. Swoon. And Sigh.
Posted by

Laura Sue Johnson
3 say sos